Additional Practice Areas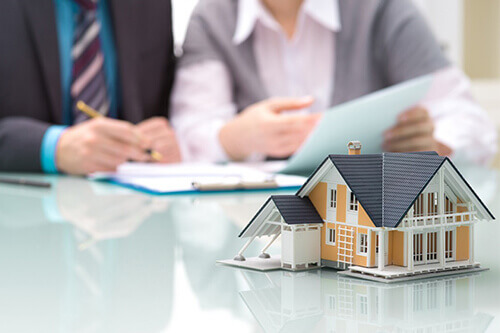 International Law
Transactions and Litigation Providing clients with counseling, advice, and representation in international business transactions, investments, and litigation. Offices in Florida and `Israel, my practice is global.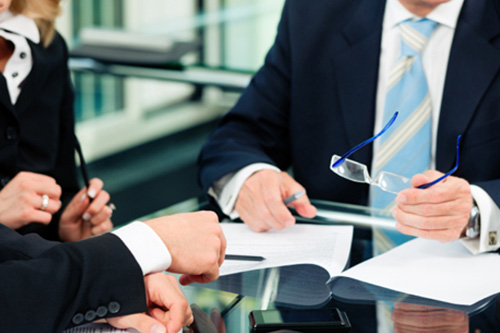 Administrative and Regulatory Law
Providing guidance and advice to clients to achieve compliance with applicable regulations. Representation before Florida state agencies, counties and municipalities in the State of Florida. Representation before Federal agencies.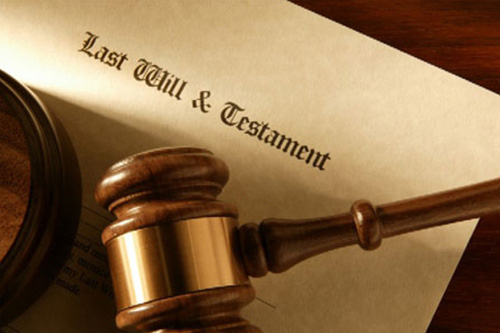 Wills, Probate, and Inheritance Law
Providing representation in matters related to wills, probate administration, including contested probate estates in the State of Florida. Provide assistance to heirs, estate counsel, executors and administrators in Florida and Israel.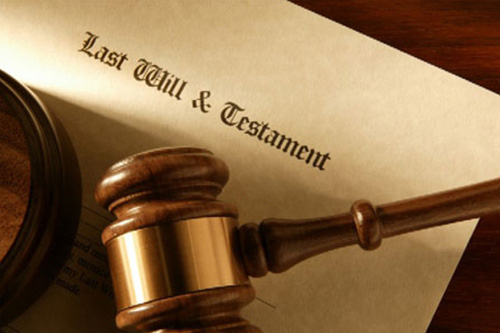 Labor and Employment Law
Advice and counsel on Florida and federal labor and employment laws, such as ADA, FLSA, EEOC, wage and hour laws of the State of Florida and the United States. Preparation of employment and severance contracts, non-disclosure and trade secret agreements. Representation of clients in contested labor and employment matters before Florida and Federal courts and agencies.
Legal Inquiries?
Get a no-obligation initial consultation with an experienced attorney. Inquiries are treated confidentially.
M.J. Ejenbaum, Attorney and Counsellor at Law:
My office is dedicated to the representation of businesses, business people and individuals in litigation, commercial transactions, real estate transactions and investments, corporate law, administrative & regulatory law, labor & employment law, and probate, will, and trust administration in the State of Florida, the United States, and Israel. I have many years of experience working in these fields. In practice since 1980 as a member of the Florida Bar Association. I have represented clients in both state and federal trial and appeals courts, in the State of Florida, and other states, and have litigated to final decision hundreds of cases, both jury and nonjury. I have represented clients in international arbitration forums. I have worked internationally from my offices in Miami, Florida and Israel, on global transactions and litigation. My many years of experience provide me with the knowledge and skills, to represent your interests effectively.


What our clients say
Let this serve as my whole-hearted recommendation and endorsement of Maurice Ejenbaum, Esq. As an officer and owner of a multi-million dollar financial services company, I have worked with many attorneys over my 30-plus years in commercial and consumer insurance premium financing. I have had the pleasure of working with Maurice personally on several matters critical to the success of our business. For many years Maurice, he has been our "go-to" source for most of our legal matters. Maurice has an exceptional attention to detail that has been a benefit to our company on several occasions. His honest, down-to-earth demeanor affords him the ability to deal with a variety of clients on many different levels. His strong sense of integrity is a blessing for his clients in and out of the courtroom. Maurice's strong sense of organization helped him understand the many intricacies of our unique industry. Maurice is an extremely intelligent and talented attorney who cares a great deal for his clients. I consider him not only a trusted advisor, but a good friend.

William J. Koppelmann President, Standard Premium Finance

M.J. Ejenbaum , Esq. has represented our company for many years. He has provided services to us in the areas of complex state and federal litigation, corporate law, commercial transactions, real estate law, and administrative law. Some of the matters he has handled for us have involved very significant sums. Maurice counseled and represented us through some difficult and complex court cases, as well as very substantial commercial and real estate transactions. He was instrumental in guiding our company through the most critical and important phase of the company's growth. Maurice is solutions oriented, and results driven. He has always sought to obtain for us the best, most practical and cost effective solution to our legal issues. Maurice has constantly delivered outstanding service to us. I cannot recommend him highly enough.

Marshall Glantz Ameican Fruit & Produce Corporation, Director and COO

I have had the pleasure of working with M.J. Ejenbaum, Esq. for a number of years now. I have turned to him for advice and assistance in matters of international law, litigation, and contracts. Maurice has demonstrated at every turn, extraordinary legal knowledge and skills, and has a positive, can-do approach about every matter that I have referred to him, not to mention a keen ability to think out of the box and come up with creative solutions to unforeseen difficulties. His many years of legal experience, and real world courtroom skills, bring to the table the wisdom and outlook that only many years of dedication to the profession can provide. I recommend him highly.

Emanuel Weisgras CEO, Weis Words Int'l. Translations, Member of the New York and Israel Bars

M.J. Ejenbaum has represented Buddy Bee Corporation for many years in a variety of matters, including handling all of our corporation's internal operating documents, highly contested litigation matters, commercial transactions, and administrative hearings involving Florida state agencies. His advice and counsel have been invaluable to the company over the years. I honestly don't know what I would do without him.

Karen H. Raley , President
Retaining Our Services
If after consulting with us, you decide to engage our services, the next step will be to discuss the services requested from this office, and arrangements for engagement of our office.