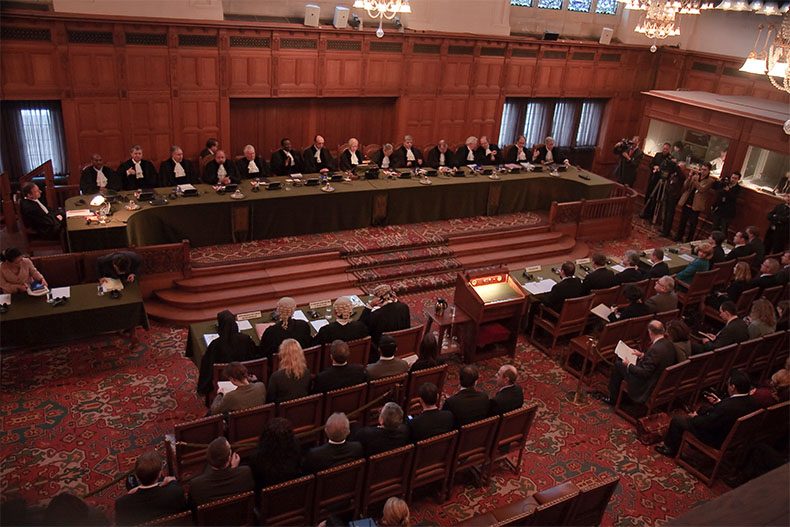 You have done business overseas. A problem presents itself. The parties on the other side of the transaction are not holding up their end of the deal. You have tried to resolve the issue to no avail. Your only option now is to file suit to protect your interests. The party is in another country. How do you give the other side notice that the suit has been served?
In general terms, the provision of notice of a claim, suit or demand required by law to be served on the other side is known as: "service of process". In short, the other side is entitled to know that suit has been filed, and that they are obligated to respond to the suit within the time proscribed by law.
There are several solutions to this issue, the most prominent being the: "Convention of 15 November 1965 on the Service Abroad of Judicial and Extrajudicial Documents in Civil or Commercial Matters", better known by its short name, The Hague Treaty on Service. If the country in which you reside and the other party are both signatories to the Hague Treaty, you may then proceed under the terms of the treaty. The treaty has a number of legal requirements that must be complied with in order for service to be effective.
If the party is found in a country that is not a signatory to the Hague Treaty on Service, there are methods of serving service of process on that path through other methods available under international law.
This office has successfully served process in Ecuador, Costa Rica, the Dominican Republic, Venezuela, Spain, Germany and Israel. If you are involved in an international dispute, and need assistance with service of process, contact us to see how we may be of help.